Just look below to see some examples of our service in action: 
"Aquarius Supply is a great company to work with; very dependable and flexible. Their knowledgeable staff is always available. Our relationship is like a strong partnership and with their multiple locations, our technicians are never too far away in an emergency." 
Steve Campanella (Vice President, C. Sharkey Enterprises, Inc.)
"Everyone at Aquarius Supply is incredibly knowledgeable and helpful. They are my go-to when it comes to lighting and irrigation supplies. From sourcing hard to find items to last-minute delivery; they are fast, accurate and very cost competitive. If you're not receiving outstanding customer service at your current supplier, I recommend making the switch. Aquarius Supply makes it look easy and their hard work makes me look good. It's a win-win!"
Eric Ettenhofer (Procurement Manager, Maxalea, Inc.)
"The level of client service Aquarius Supply provides our company is hands-down, unmatched. Our efficiency level has increased since the day we started working with them. Their product knowledge has saved us countless hours of research, their accurate and timely deliveries never fail, and their communication couldn't be better. They are one of my only vendors that I never have to worry about as they make my job easier and my business more profitable.
Robert F. Groff (President, Groff Landscape Design & Construction)
"You can count on Aquarius Supply for all your lawn sprinkler and landscape needs. They are a local, family-owned business that takes great strides in working with you. I highly recommend Aquarius Supply, they have provided dependable service for many decades and have always been very helpful with a staff we can count on day in and day out." 
Bob Carr (TLC Irrigation and Lighting)
"Many being former contractors, Aquarius Supply's staff knows the industry like the back of their hand. They are truly second to none when it comes to the commitment and follow-through until the project is done. Aquarius Supply is a great partner to have on your team." 
Bruce Maloomian (US Lawns)
Aquarius Supply has served landscape and irrigation professionals throughout the Northeast, Mid-Atlantic and Delmarva Regions for 50 years. In 1969, the original founding father, George Beausoleil, started the company selling irrigation pipe out of his basement. Over the following four decades, we've diversified our product base offering to include 11 fully stocked warehouses featuring professional grade products from hundreds of top manufacturers. Each of our warehouse branch locations is staffed with experts in almost every field.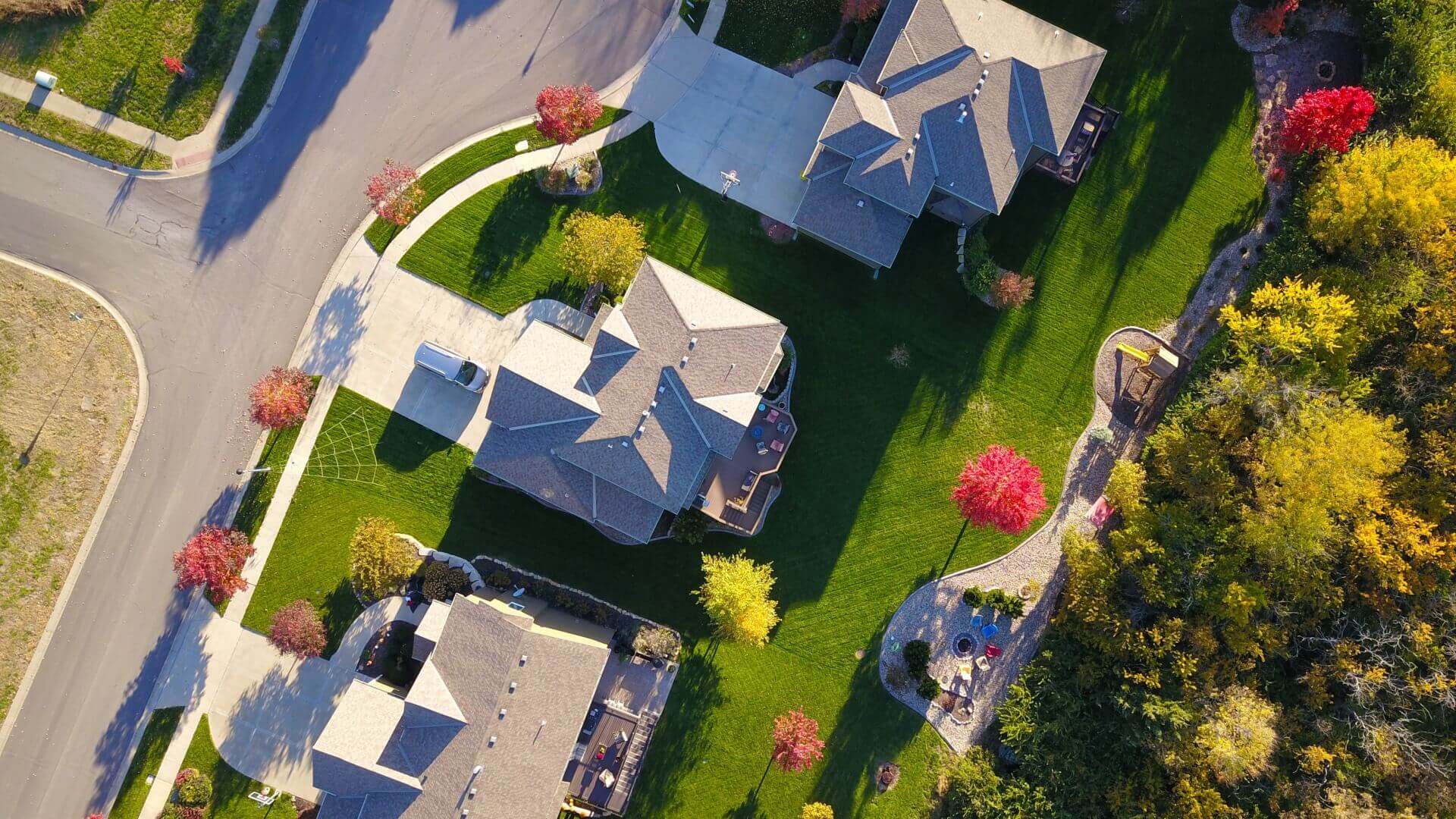 No job or question is too tough for the staff at Aquarius Supply. For the professional contractor, as well as the do-it yourself homeowner, we offer competitive prices, and extensive inventory, attractive contractor loyalty programs and a contractor referral program to assist the homeowner in selecting the right contractor for the job. Our sophisticated order and inventory control systems help ensure that items are always available when needed. We understand the needs of the professional contractor and have built our name serving them.
INTEGRITY | LOYALTY | PASSION | KNOWLEDGE
Presumption of Good Will
Impeccable honesty and integrity must always be present regarding all interaction with customers and Aquarius Team Members.
Team Loyalty
Aquarius Team Members develop a close, united working relationship at every level with our customers and within the company. No individual is above the whole.
Hard Work & Passion
Responsiveness and reliability are the building blocks of impeccable "relational capital" through exceptional customer service and employee experience that leads to long-term success.
Pursuit of Knowledge 
Growth, both personally and professionally; becoming experts on the products we represent.
Accountability
Accountability is the hallmark of successful organizations. Each Aquarius Supply Team Member is held accountable to perform their function with the customers' satisfaction as the priority. 
Communication
Open, forthright and honest communication with our customers is paramount. Enabling Aquarius Supply Team Members the ability to overcome unseen obstacles, creating a stronger environment for both our employees and the customers we serve. 
Having Fun
Having fun at work creates a healthy environment where people are allowed to be the best they can. It also creates a closer relationship between Aquarius Team Members. Having fun boosts our ability to think outside the box and solve problems. Fun is a great creative engine. 
Ahead of the Competition...Together
What sets us apart…
Our unique product portfolio.
We have exceptional order completion of over 99%.
Our expert staff's unsurpassed product knowledge keeps you in the game.
As a small business, we're a quick, responsive, and flexible team.
We always stay ahead of industry trends.
Our hands-on training keeps you ahead of the competition.
Design support services are available to assist you.
Local Service, National Resources
Heritage Landscape Supply Group is the best network of independent landscape supply distributors in the US, united by a shared vision to provide exceptional customer service, to carry the best products from top manufacturers, and to help every customer grow their business.