Learn more with Aquarius Supply. View our most recent updates and be sure to sign up for our newsletter to never miss an article.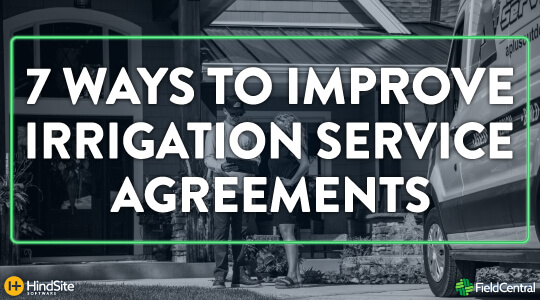 Blog
Learn more about how to optimize your business and add value.
Read More »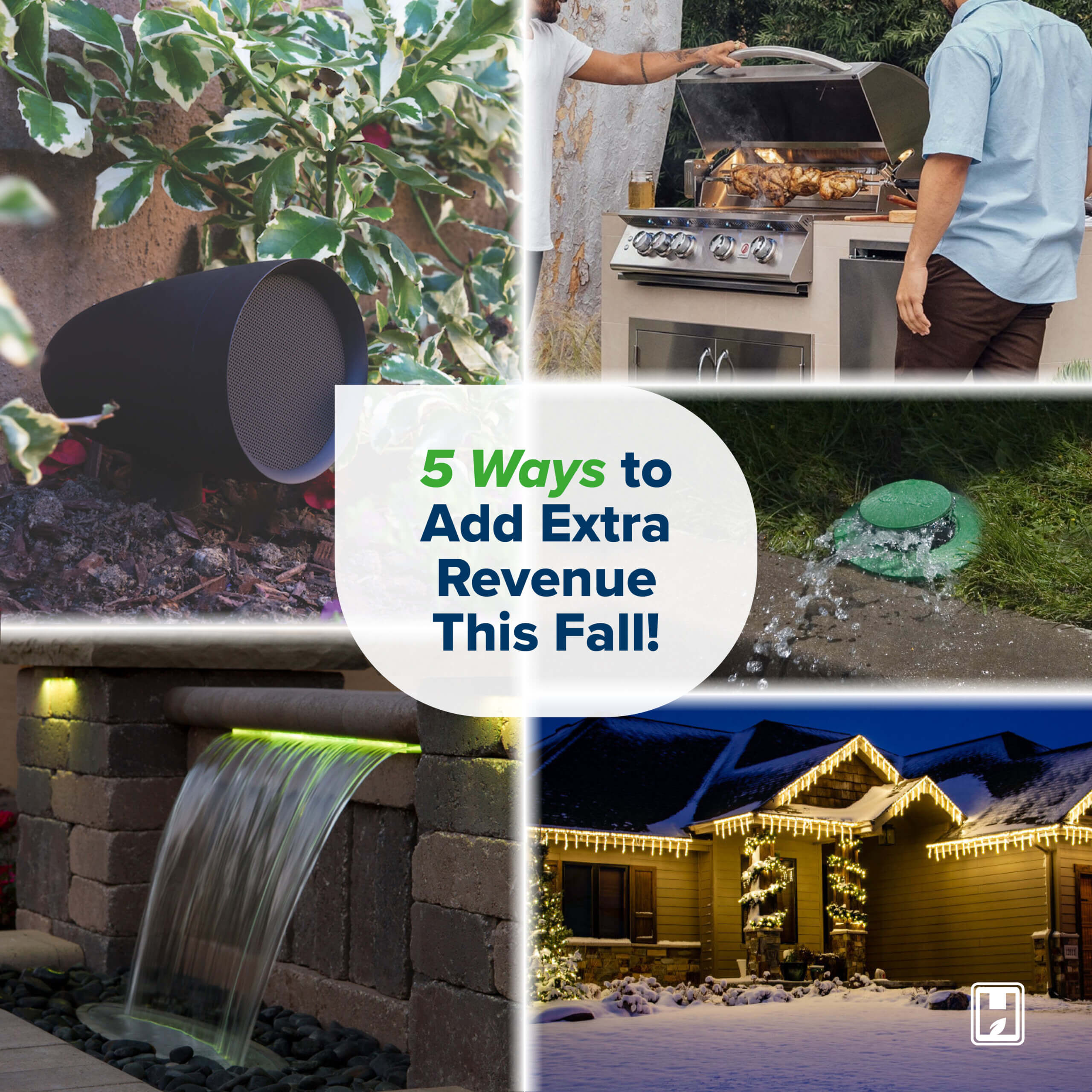 Blog
If you're a contractor looking to expand your business, diversifying your service offerings is a strategic move. Learn more today!
Read More »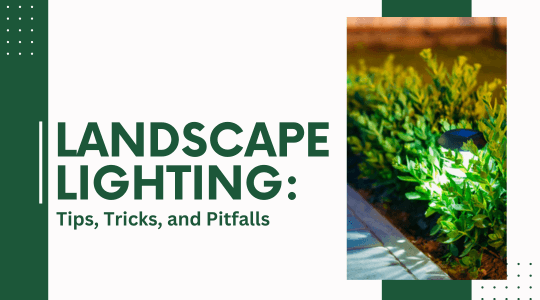 Blog
Learn more about the latest tips and tricks for your outdoor lighting set up.
Read More »
Local Service, National Resources
Heritage Landscape Supply Group is the best network of independent landscape supply distributors in the US, united by a shared vision to provide exceptional customer service, to carry the best products from top manufacturers, and to help every customer grow their business.