An easy but elegant addition to your patio, driveway and more.
Discover a world of endless possibilities for creating stunning and durable hardscaping projects. Pavers are a versatile and popular choice for outdoor spaces, including patios, driveways, walkways, and more. Our collection of high-quality pavers includes a wide range of materials, colors, sizes, and textures to suit any design aesthetic and meet any project requirement. Whether you're looking for a classic, timeless look or a modern, bold statement, our pavers are sure to meet your needs. Explore our selection today and transform your outdoor space into a beautiful and functional oasis.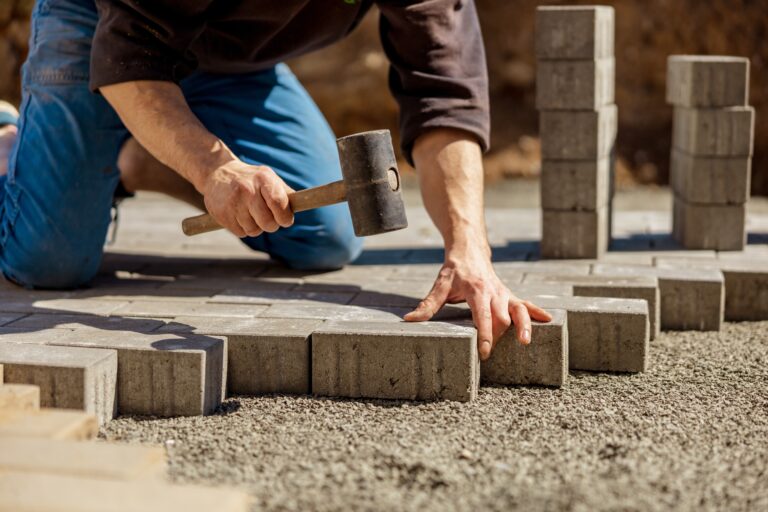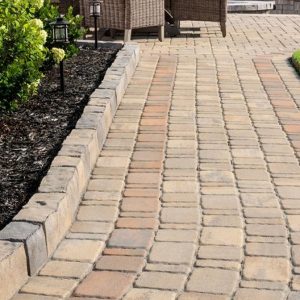 Interlocking Concrete Pavers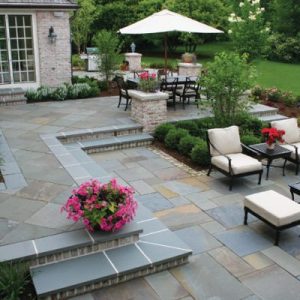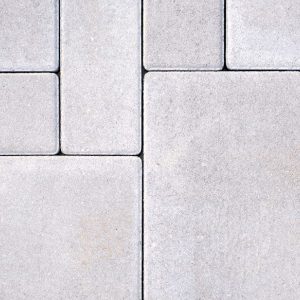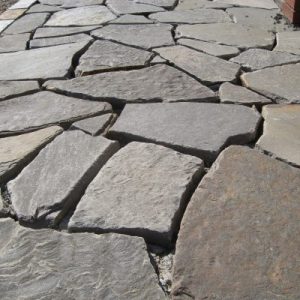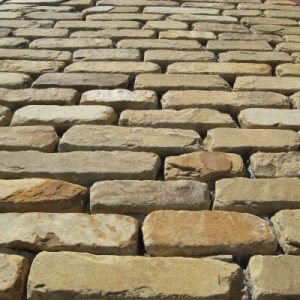 Frequently Asked Questions
Local Service, National Resources
Heritage Landscape Supply Group is the best network of independent landscape supply distributors in the US, united by a shared vision to provide exceptional customer service, to carry the best products from top manufacturers, and to help every customer grow their business.