Aquarius offers an extensive list of landscape products, materials and more to serve professionals and contractors. Landscape supply products assist in bringing the function and aesthetics to a patio or front yard. Browse the various  Contact us or visit a local branch today!
Landscape Product Categories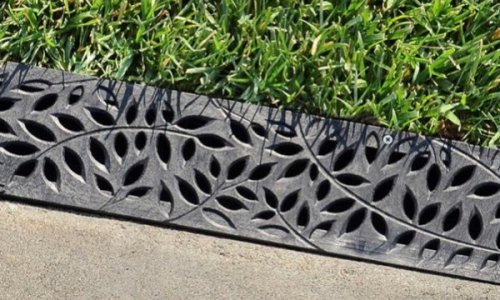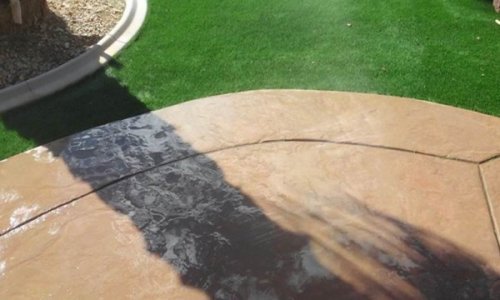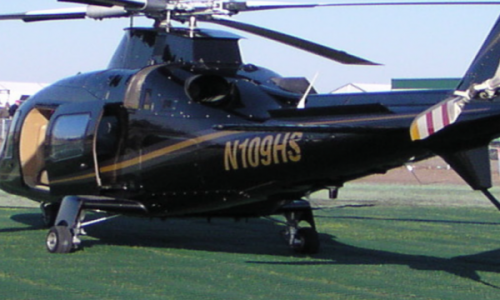 Drivable Grass Structures
When choosing landscape products, it is crucial to consider the specific requirements of the project, along with the desired aesthetic and practical objectives of the design. Elements such as weather conditions, soil quality, and the amount of sunlight should all be taken into consideration while choosing products such as irrigation systems or hardscape materials. Furthermore, opting for premium quality products that are durable and eco-friendly is essential. Aquarius supply is a local supplier that has many years of experience in landscape. We can help you find the landscape brands you need to get your project done right. By selecting the ideal landscape products, homeowners and landscapers can craft outdoor spaces that are both visually appealing and practical, while also ensuring their longevity. Get started today at a local branch, or request a quote below.