Delivering water to where it's needed most
We are your source for the latest in irrigation technology, products and accessories. Our experienced staff has fully stocked our warehouses and is ready to assist in product selection, design and implementation. Whether you have a small residential or large site requirement, we continually perfect our product line to offer quality, value and reliable performance.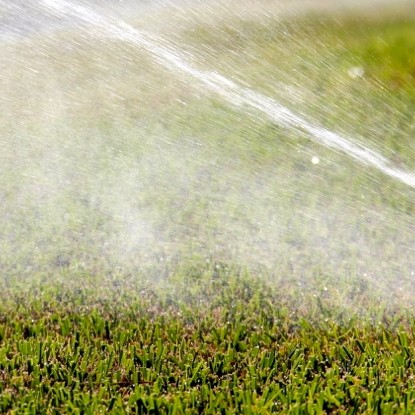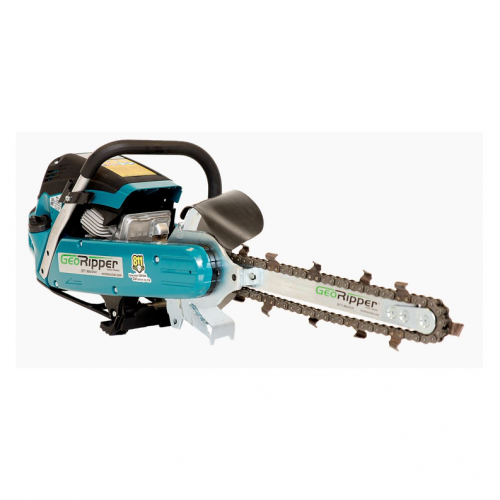 GeoRipper GR20 Chainsaw Trencher | Mini Trencher
MiniTrencher's GeoRipper GR 20 includes a Makita® 8100 2-stroke engine (5.6 HP), 500 mm digging bar, two self-sharpening digging chains, 18mm combo wrench, spare nose bearing, spare drive belt and owners manual. The GeoRipper GR20 is a commercial, portable handheld trencher used for trenching electrical, irrigation, fiber optic, landscape edging, dog fencing, root barriers, etc.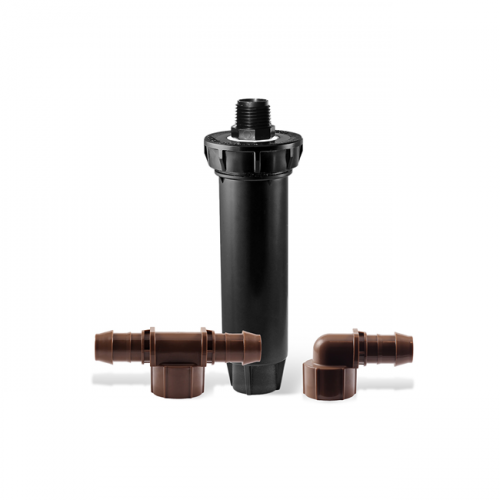 Rain Bird 1800 Spray to Drip Retrofit Kit
Rain Bird® 1800-RETRO is the easiest and fastest way to convert a conventional spray zone to a low-volume irrigation zone. The 1800 Retro internal assembly is easily installed into any existing 1804, 1806, or 1812 spray head bodies to retrofit existing system to Xerigation products.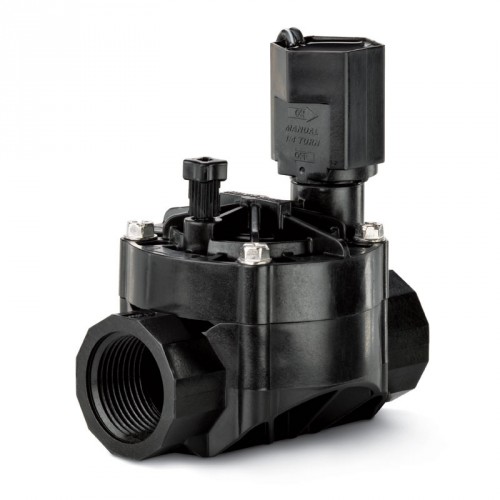 Rain Bird HV Series Residential Irrigation Valves
These compact-designed plastic residential irrigation valves offer high performance and big savings. With a low price and easy maintenance, you can deliver the same quality and durability you expect from Rain Bird at an affordable price. HC Valves are designed with the benefit of over 5 decades of valve design experience.
Frequently Asked Questions
Local Service, National Resources
Heritage Landscape Supply Group is the best network of independent landscape supply distributors in the US, united by a shared vision to provide exceptional customer service, to carry the best products from top manufacturers, and to help every customer grow their business.