Use Quality Tools for Top-Notch Performance
The key to any great landscape project is using the right tools for the right job. With our wide selection of professional grade tools, you're sure to find the top brands at the right prices. Build and maintain your customers' landscapes, gardens, grounds and facilities with reliable and quality tools.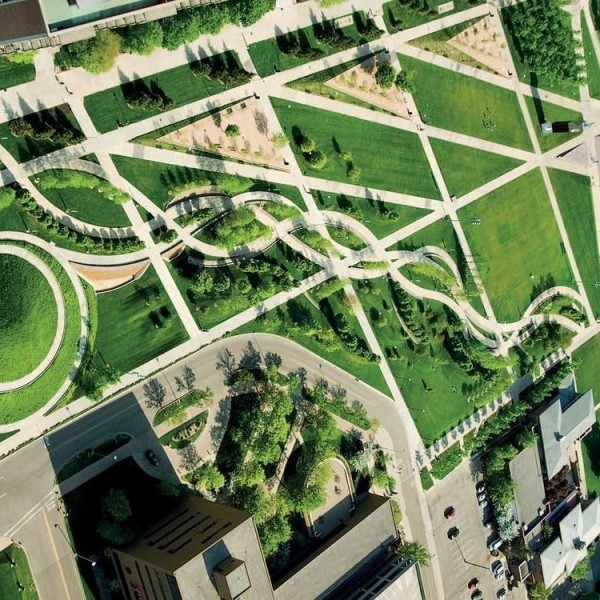 Local Service, National Resources
Heritage Landscape Supply Group is the best network of independent landscape supply distributors in the US, united by a shared vision to provide exceptional customer service, to carry the best products from top manufacturers, and to help every customer grow their business.