Drivable Grass Structures
Drivable Grass Structures enable your permeable and beautifully landscaped grass areas to be used for overflow parking, parties and events, fire lanes and a multiple of other uses without erosion, rutting and destruction of your green space.
Drivable Pervious Grass is a great solution compared to the expense of building a traditional parking lot for permitting processes and engineering. Overflow parking is often needed at many schools, places of worship, country clubs, residential parking and sporting events.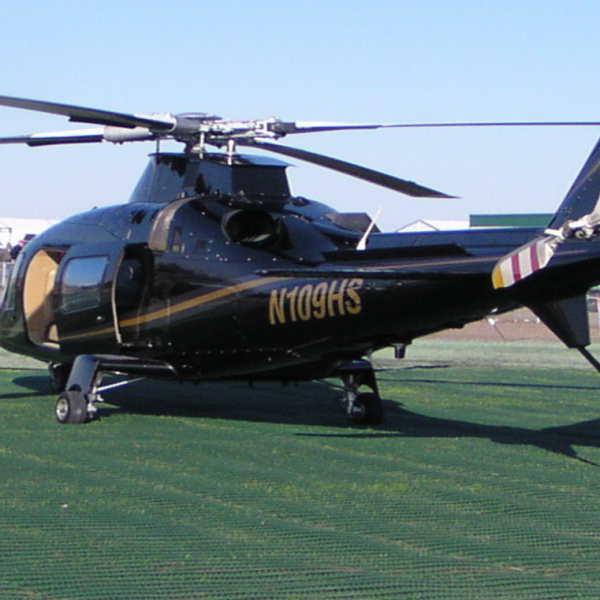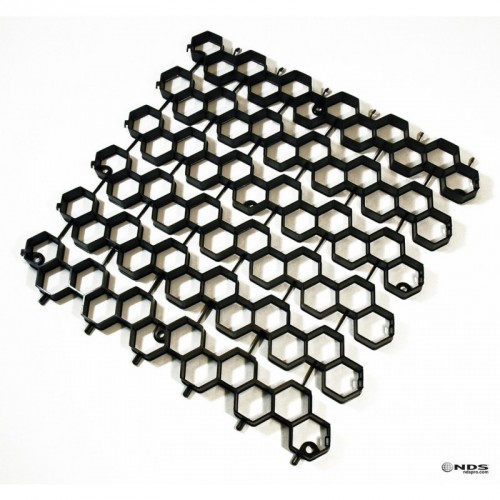 NDS EZ-Roll Grass Paver
NDS EZ Roll Grass Pavers are a sustainable alternative to traditional paving methods. By protecting the root zone and preventing soil compaction, the pavers allow healthy grass to thrive in areas that would traditionally have impervious hardscaping installed. Flexible plastic paver mats are pre-assembled into rolls for easy installation on the job site. There are a variety of applications for the NDS EZRoll: Golf cart paths, service roads, jogging tracks, bike paths, residential driveways, parking lots, overflow parking lots, roadways shoulders, emergency vehicle access roads, truck maintenance and equipment yards, and construction entrance soil stabilization. In addition to these load applications, they are also an effective solution for erosion control on slopes and in swales. NDS EZRoll grass pavers are less expensive to maintain over time than traditional hardscaping and are more aesthetically pleasing.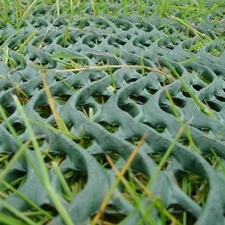 Typar GrassProtecta
GrassProtecta™ grass reinforcement mesh is a thick plastic mesh supplied on a roll that is installed directly onto existing grass to protect, reinforce and stabilize the grass against damage caused by traffic (pedestrians and vehicles.) Grass protection mesh protects grass that is prone to wear, rutting and muddy surfaces. GrassProtecta reinforces the grass for vehicle traffic (car and trucks) or for pedestrian paths and walkways. TYPAR Geosynthetic's GrassProtecta plastic mesh reinforcement has an oscillated mesh structure which is designed to increase grip and reduce slip.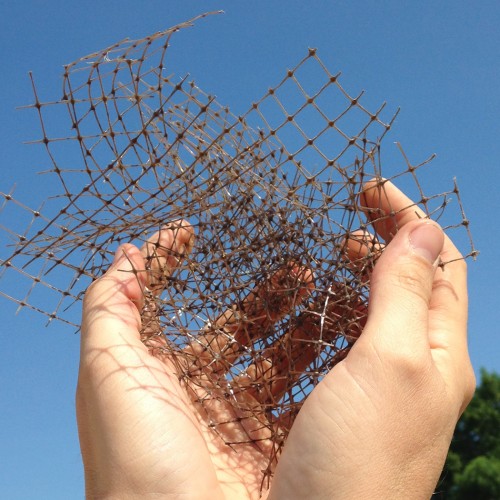 Netlon Advanced Turf System (ATS)
This technology consists of pieces of small interlocking, three-dimensional plastic polyethylene mesh elements. When incorporated in a sand base profile they provide a turf that resists compaction, with increased load-bearing capacities and enhanced infiltration properties. The system can be used for sports fields, grass overflow parking, utility and emergency vehicle access areas or equestrian facilities - anywhere that needs extra durability and recovery capabilities.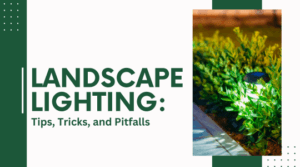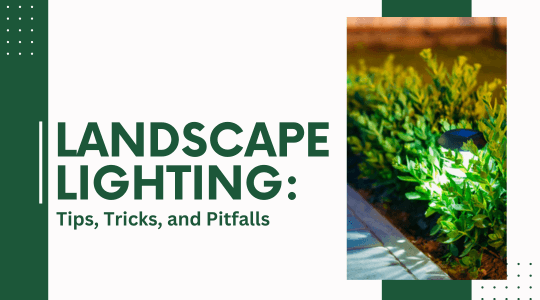 Blog
Learn more about the latest tips and tricks for your outdoor lighting set up.
Read More »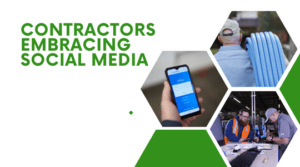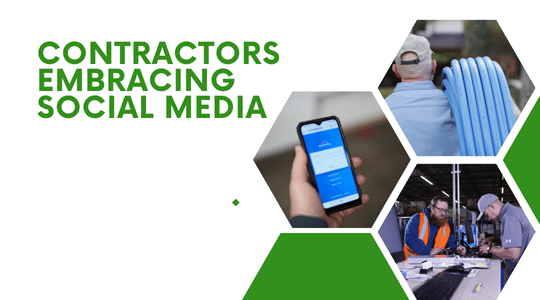 Blog
Learn more about leveraging social media to boost your marketing strategy for your business.
Read More »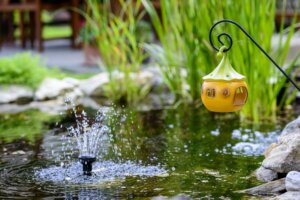 Blog
When it comes to providing top-notch outdoor living space solutions for your clients, hardscaping options can take any backyard transformation to new heights.
Read More »
Frequently Asked Questions
Local Service, National Resources
Heritage Landscape Supply Group is the best network of independent landscape supply distributors in the US, united by a shared vision to provide exceptional customer service, to carry the best products from top manufacturers, and to help every customer grow their business.