Your Winter Preparation Headquarters

Be ready for whatever this winter throws at you with our top selection of Ice Melt & Rock Salt from Kissner, Snow Shield & PELADOW™ PREMIER SNOW & ICE MELTER
Kissner Milling Company Ltd™ is North America's leading ice melt manufacturer and deicer supplier.
PELADOW™ Premier Snow & Ice Melter is the fastest-acting, most effective product available for melting snow on sidewalks, steps and drives, and preventing ice-related accidents.

We also have a full line of essential winter tools and accessories!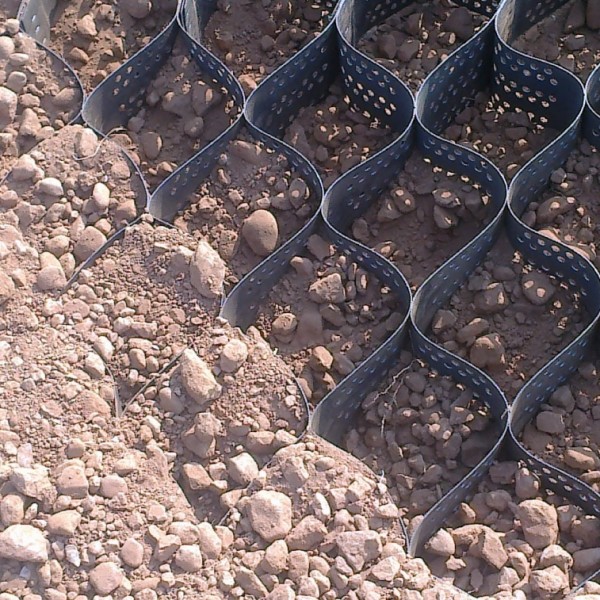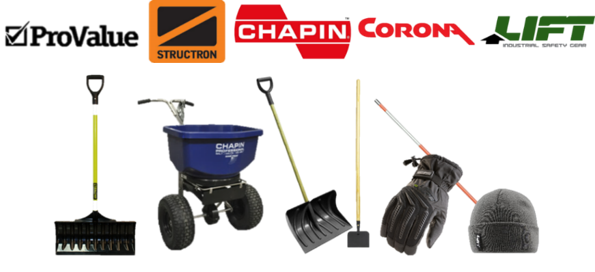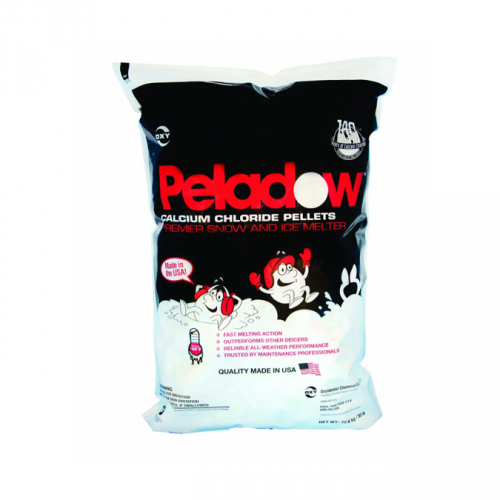 PELADOW™ Premier Snow & Ice Melter
PELADOW™ Calcium Chloride Pellets are the premier snow and ice melter, ideal for clearing sidewalks, driveways and parking lots. It melts ice up to 3 times faster than competing materials, and outperforms other products across a wide range of temperatures. The round shape of PELADOW™ helps it penetrate ice and break the bond with the pavement more quickly than flat or crystal-shaped ice melters, allowing easy removal of ice and snow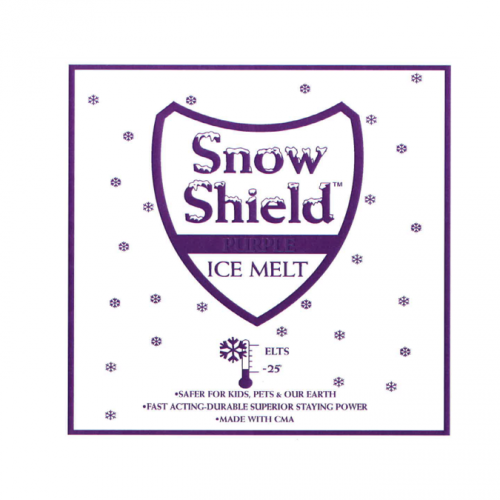 Snow Shield Purple Ice Melt
Snow Shield Purple Ice Melt is a proprietary formulation of calcium chloride, magnesium chloride, sodium chloride and CMA. Snow shield purple is proven to work at lower temperatures while working to preserve vegetation. Safer for kids, pets and our earth Fast acting-durable superior staying power Made with CMA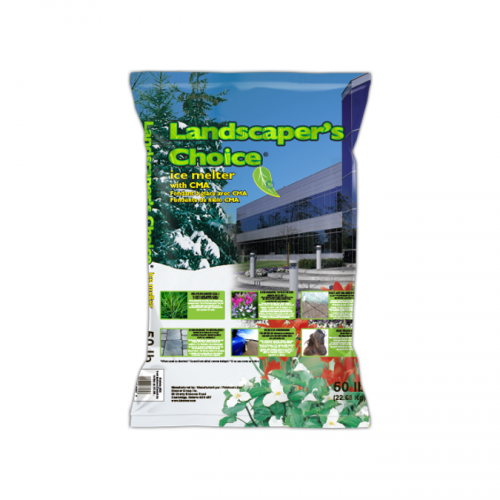 Kissner Landscaper's Choice® – with CMA
Contains anti-corrosion formula (CMA). Anti-corrosion agents reduce damage to vehicles and other metal surfaces. Less harmful to grass, trees, or other vegetation. Reduced damage to wood and concrete. Less damage to leather or footwear. Less harmful to carpets and floors. Ice Melt designed to reduce tracking and residue problems. Does not irritate skin. Variety of packaging types and sizes available.
Local Service, National Resources
Heritage Landscape Supply Group is the best network of independent landscape supply distributors in the US, united by a shared vision to provide exceptional customer service, to carry the best products from top manufacturers, and to help every customer grow their business.