Complete any business campus or residential estate with exquisite site furnishings. Improve the outdoor living experience with a selection of essential site furnishings that will turn any outdoor area into the perfect place to entertain and relax. Whatever your goal, we have the site furnishings necessary to get you there. Feel right at home…only outside, with our finely selected offering of outdoor amenities.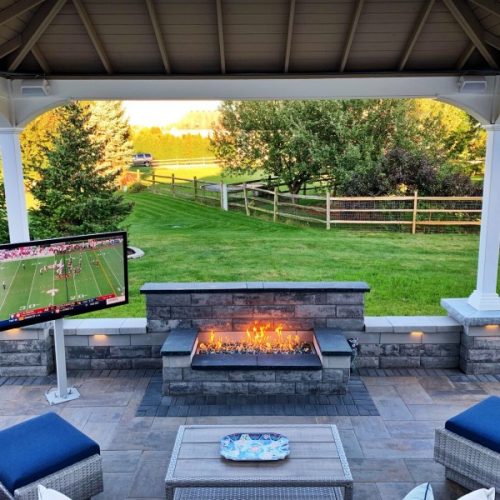 Local Service, National Resources
Heritage Landscape Supply Group is the best network of independent landscape supply distributors in the US, united by a shared vision to provide exceptional customer service, to carry the best products from top manufacturers, and to help every customer grow their business.