The perfect addition to your living space with elegant features and durability.
Discover the perfect combination of style, durability, and low maintenance for your outdoor living space. Porcelain stone is an ideal material for outdoor projects due to its resistance to harsh weather conditions, fading, and staining. Our collection of outdoor porcelain stone offers a wide range of styles, textures, and colors that will bring a unique and elegant look to your outdoor living space. From patios to pool decks, outdoor porcelain stone is a practical and beautiful choice that will elevate the value and functionality of your property. Browse our selection today and find the perfect porcelain stone for your outdoor project.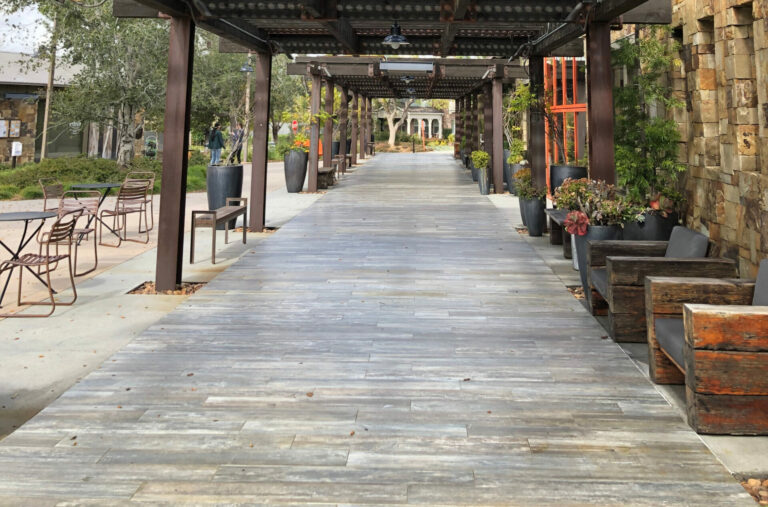 Frequently Asked Questions
Local Service, National Resources
Heritage Landscape Supply Group is the best network of independent landscape supply distributors in the US, united by a shared vision to provide exceptional customer service, to carry the best products from top manufacturers, and to help every customer grow their business.