Natural and Sustainable Backyard Water Features
The addition of a garden pond to your landscape creates an ecosystem that can breathe new life into your home. Develop a serene atmosphere that is great for relaxing and providing a fulfilling hobby. Backyard ponds attract birds, butterflies, frogs and can sustain a variety of fish. This natural, scenic addition puts the finishing touch on your exterior property.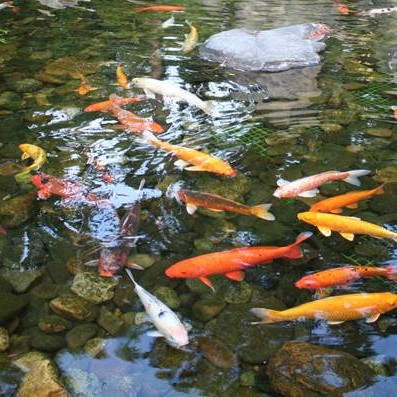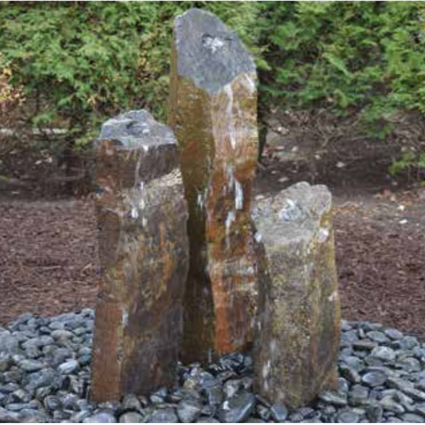 Tranquil Decor Natural Top Basalt Set
Perfect for creating a bubbling feature in a landscape or indoors, these columns will provide years of enjoyment. Each column is core drilled with 1 1/4" (32mm) hole from end to end, the last 1 1/2" is enlarged to 1 3/8" (37mm) to house optional light ring.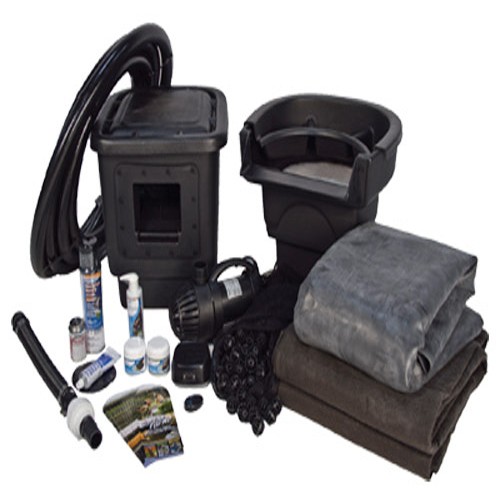 Aquascape Small Pond Kit
The #1 professionally installed pond kit provides a smaller sized pond at an entry-level price.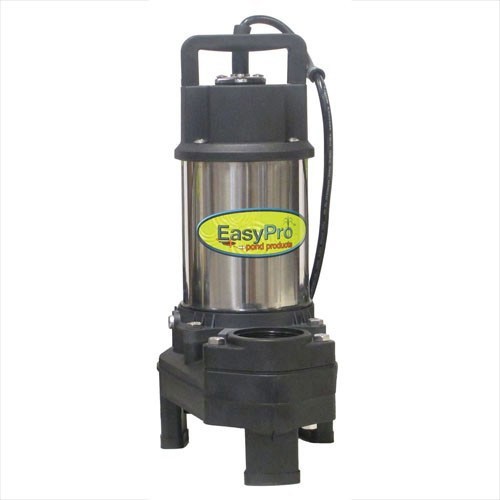 EasyPro TH150 Pump
Great pumps for water falls and streams! The TH Series- of pumps have proven to be a great choice for ponds, waterfalls, fountains and similar applications. Thousands of these pumps are in use throughout North America in a wide variety of continuous duty applications. Compact design is ideal for use in skimmers! One of the industry's best selling pumps!
Frequently Asked Questions
Local Service, National Resources
Heritage Landscape Supply Group is the best network of independent landscape supply distributors in the US, united by a shared vision to provide exceptional customer service, to carry the best products from top manufacturers, and to help every customer grow their business.