For over 50 years, Aquarius Supply has served Landscape and Irrigation Professionals throughout the Northeast & Mid-Atlantic Regions. 
Irrigation Systems and Landscape Supply
Browse among 11 locations serving the Northeast & Mid-Atlantic region, For the professional contractor, Aquarius offers competitive prices, an extensive inventory, attractive contractor loyalty and contractor referral programs.
News & Events
Get the latest updates from your local branch.
Projects
Learn how Aquarius Supply made these large projects possible.
Training
Extra courses, assets & tools for contractors and professionals.
Local Service, National Resources
Heritage Landscape Supply Group is the best network of independent landscape supply distributors in the US, united by a shared vision to provide exceptional customer service, to carry the best products from top manufacturers, and to help every customer grow their business.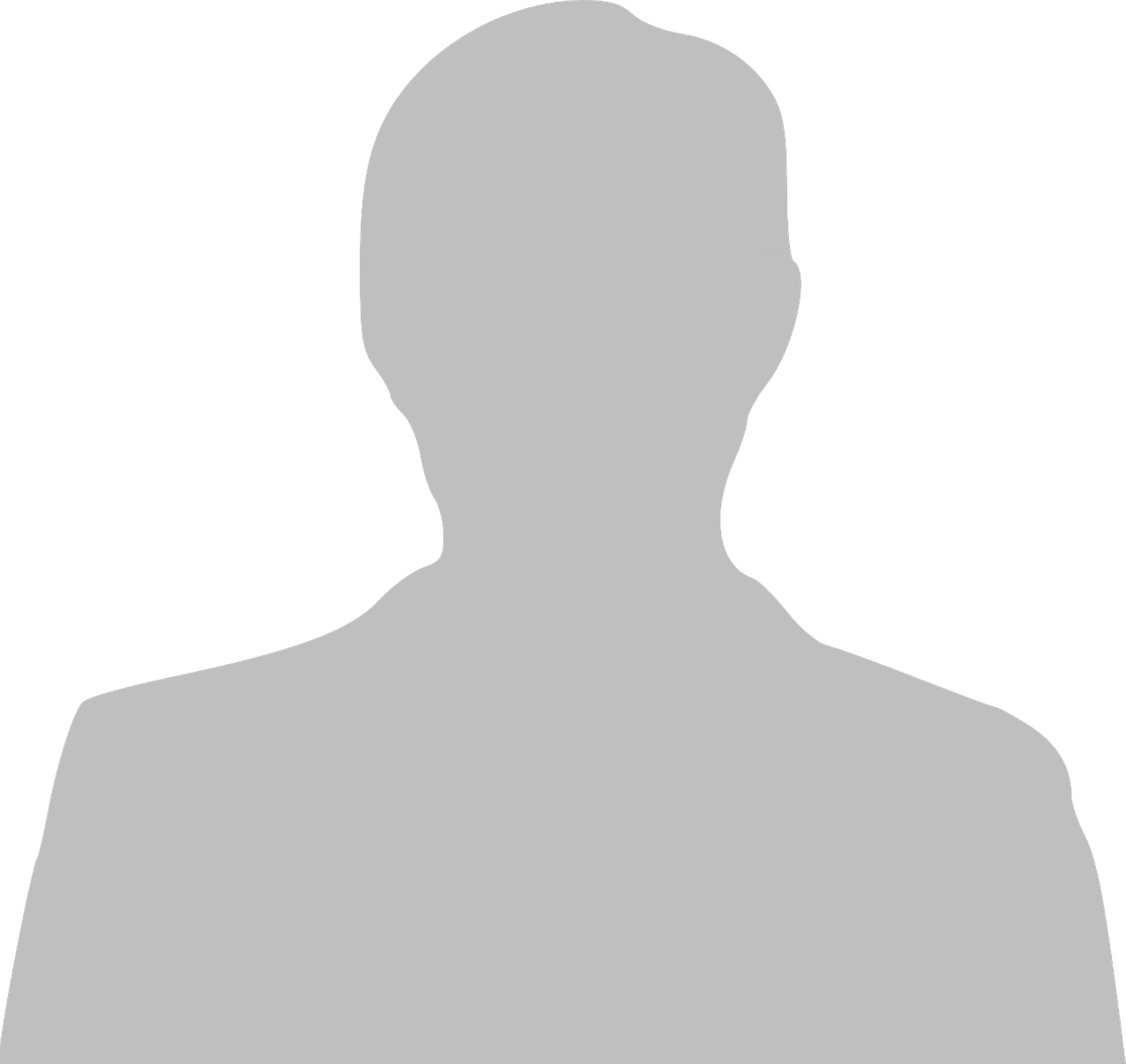 Jeff Borman
When my landscape contractor left me high and dry, these guys took over and helped me replace a dozen broken light fixtures. I couldn't have done it without them.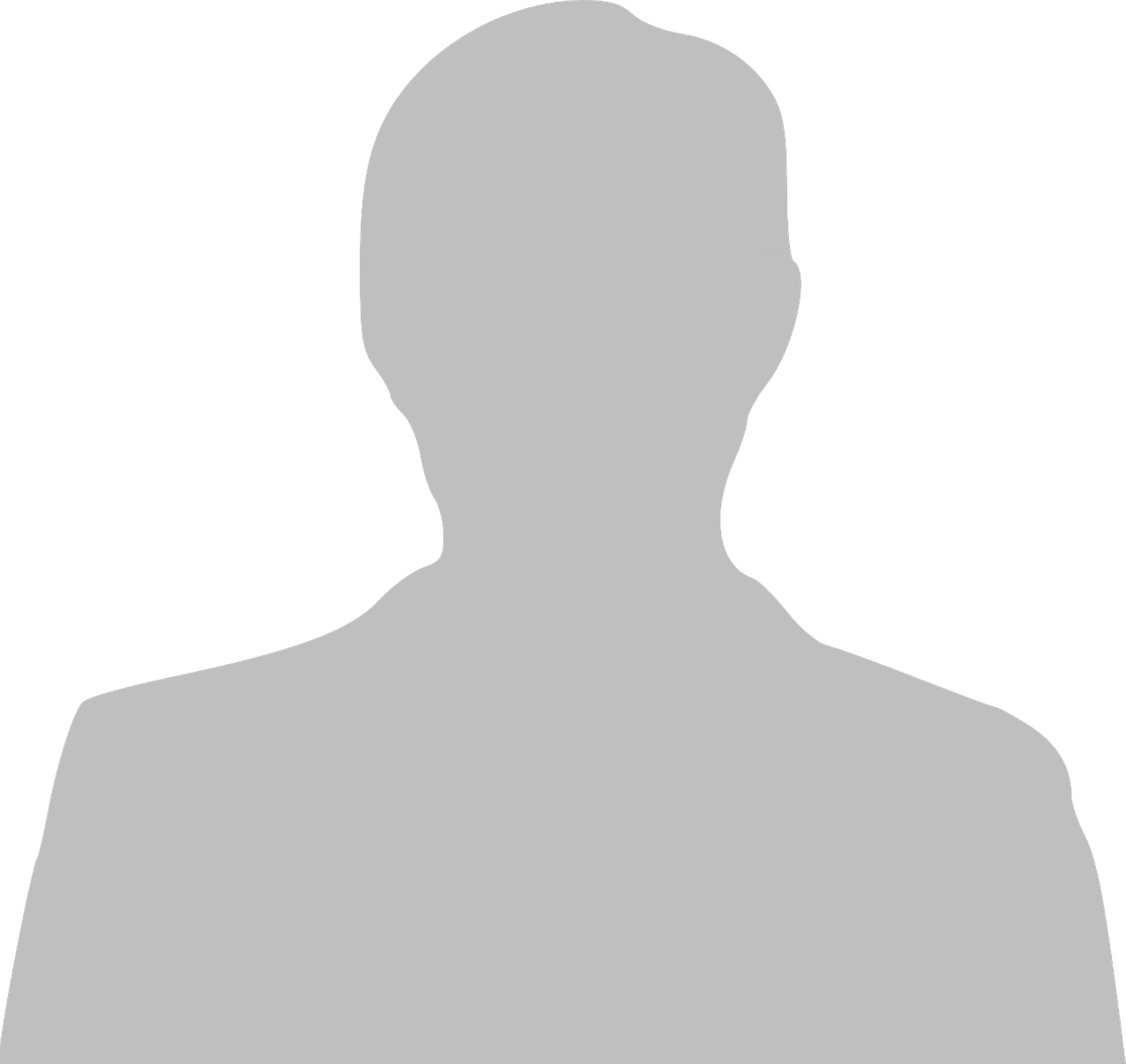 Robert Groff
We've been working with Aquarius for roughly 5 years. When we sat down with them for the first time, we told them our #1 need was excellent client service. From that day forward that have been our "go to" company for drainage, lighting, synthetic turf and various other materials. They are highly educated on all of their products, are able to educate us, respond to emails promptly and always deliver on time.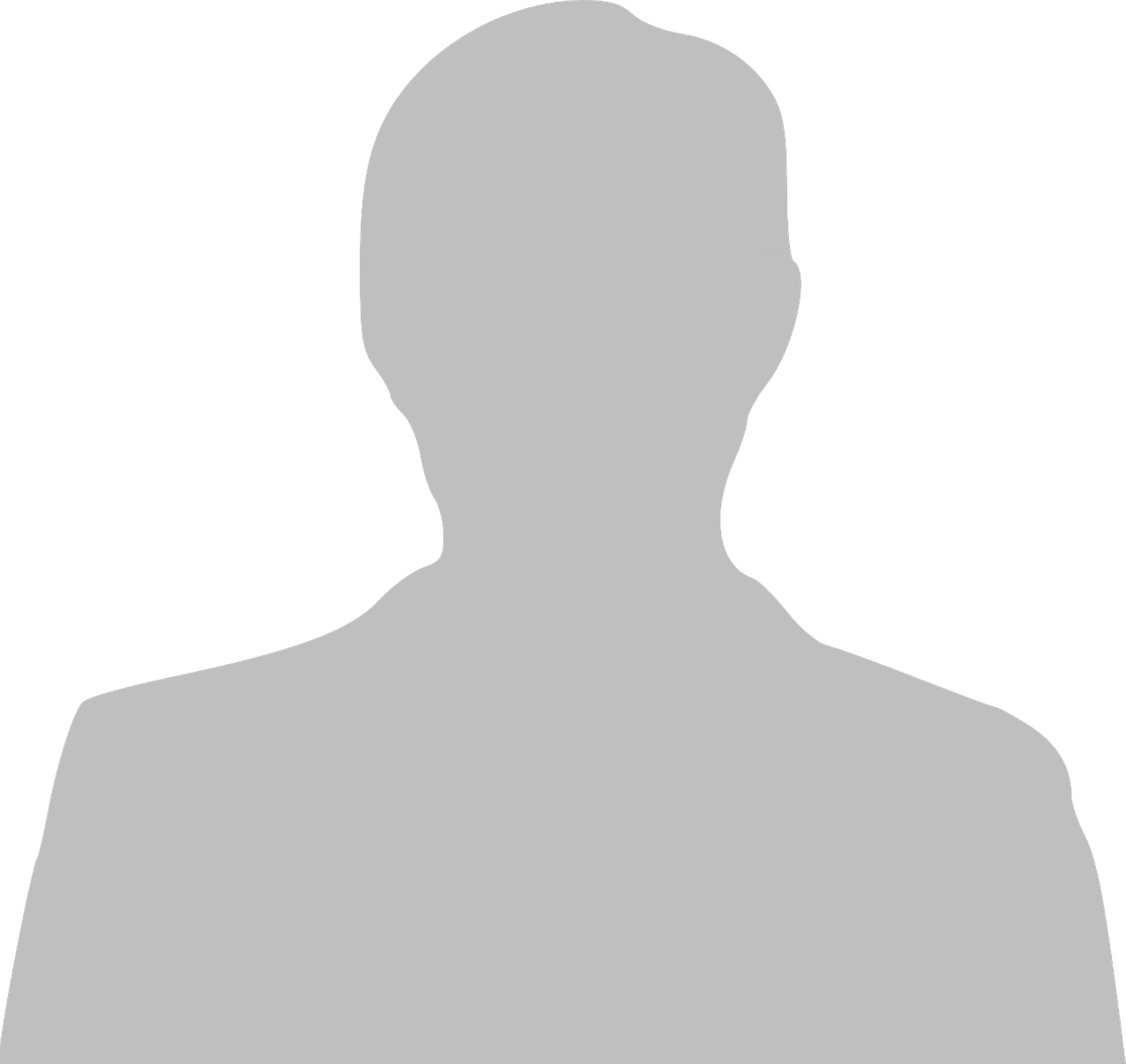 Addie Herring
The Lakewood Aquarius Supply is fantastic. We talk to Ken Fogarty; and every time I have a question or looking for a product he is always there to help. If I have a problem with a product, Ken always tries to help us figure it out. Service is great. When we order a product Ken always lets us know when it arrives. We have had delivery several times and always went smooth.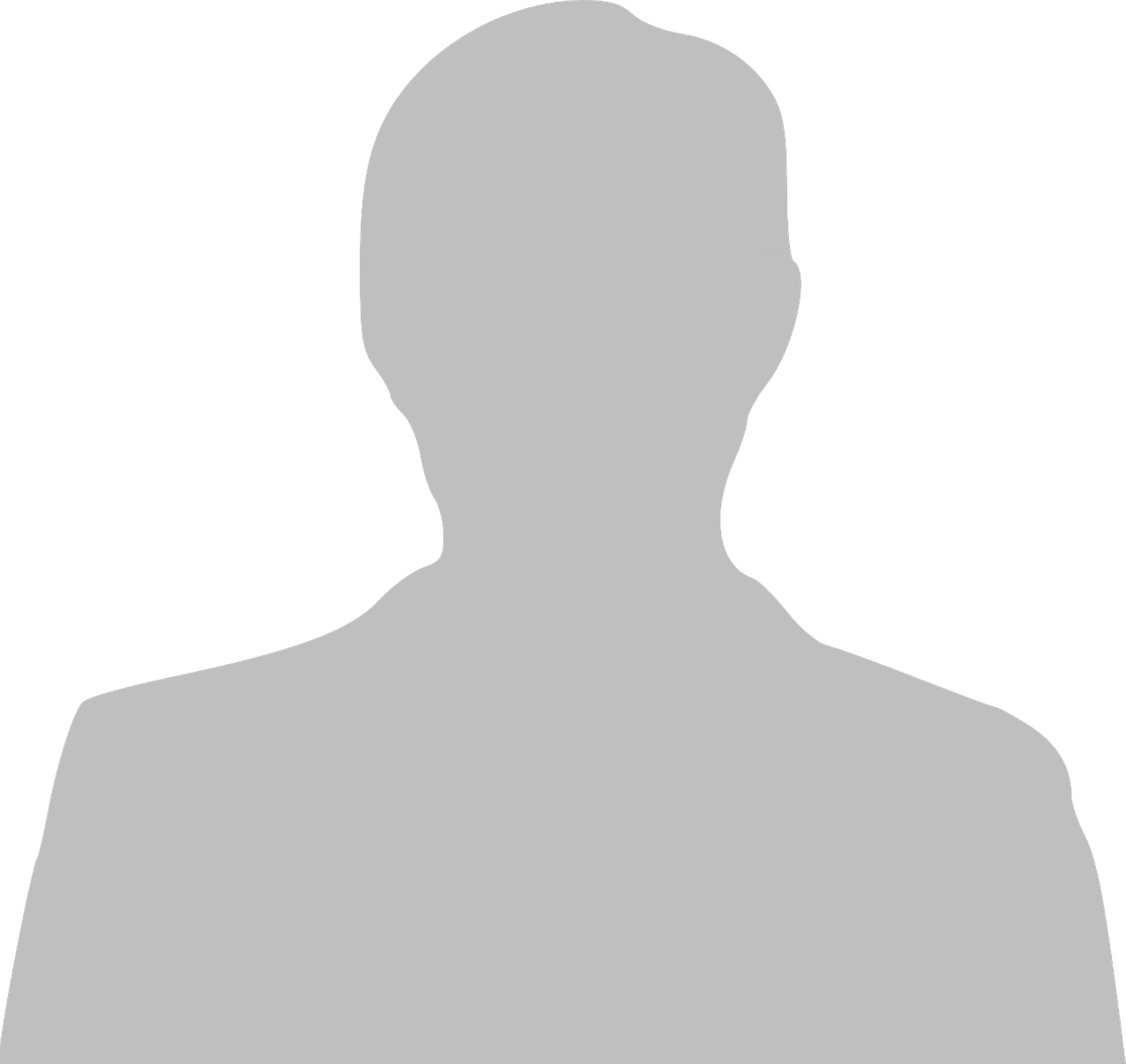 James Sinclair
I buy everything here and have never had any issues with the Staff. They are helpful and know the parts for all my Irrigation, Drainage and Lighting jobs. Not sure how these other few posts can say that they asked a question and the guy hung up on them? Maybe you got disconnected ? did you ever call back? bad connection? sorry but to me that post is not valid and I can say for myself and people i send here it is the place to go for the right parts and help.