Check out the biggest projects that Aquarius Supply has been a part of. Check back often for the latest updates.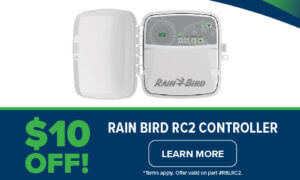 Promotion
Check out the details of the Rain Bird promotion going on this month at Stone Center of Texas
Read More »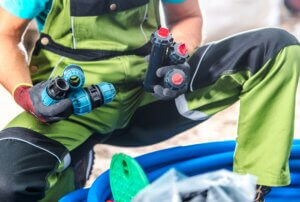 Blog
Discover everything you need to know about sprinkler systems for your landscaping and hardscaping projects with our Ultimate Guide.
Read More »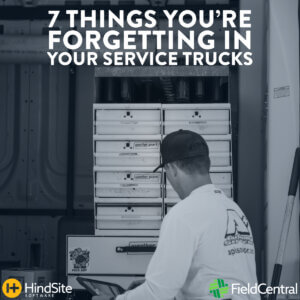 Uncategorized
Outfitting your technicians for success comes down to more than having the right parts. Here are the 7 things you probably don't stock in each of your trucks or vans, but should…
Read More »
Local Service, National Resources
Heritage Landscape Supply Group is the best network of independent landscape supply distributors in the US, united by a shared vision to provide exceptional customer service, to carry the best products from top manufacturers, and to help every customer grow their business.