Check out the biggest projects that Aquarius Supply has been a part of. Check back often for the latest updates.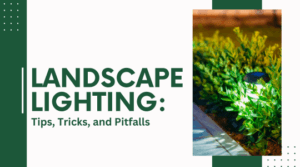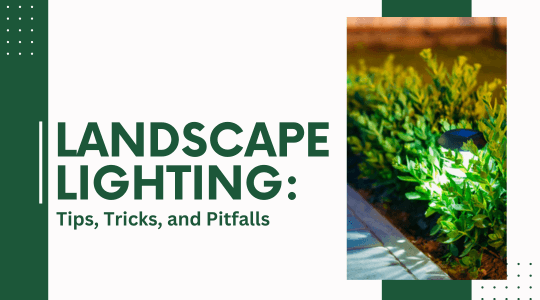 Blog
Learn more about the latest tips and tricks for your outdoor lighting set up.
Read More »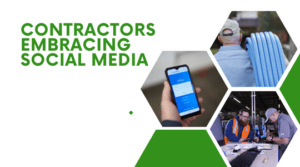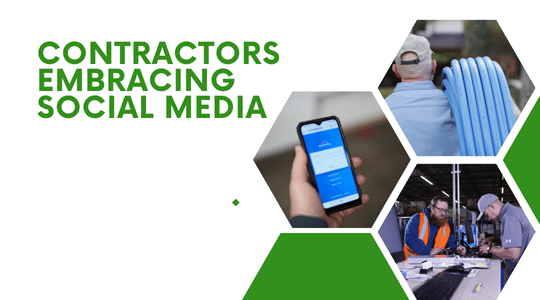 Blog
Learn more about leveraging social media to boost your marketing strategy for your business.
Read More »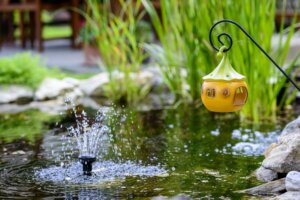 Blog
When it comes to providing top-notch outdoor living space solutions for your clients, hardscaping options can take any backyard transformation to new heights.
Read More »
Local Service, National Resources
Heritage Landscape Supply Group is the best network of independent landscape supply distributors in the US, united by a shared vision to provide exceptional customer service, to carry the best products from top manufacturers, and to help every customer grow their business.